TAX CUTS AND JOBS ACT: SECTION 199A - QUALIFIED BUSINESS INCOME DEDUCTION
Date:
Tuesday, February 11, 2020
Location:
Springfield CC, 400 W. Sproul Rd,,,, Springfield, PA
Speaker:
Speaker: James J. Ruggiero, Jr., Esq. AEP
PRESENTED BY: JAMES J RUGGIERO, JR., ESQ. AEP, EPLS, RUGGIERO LAW OFFICES
Individuals, estates, and trusts that are owners of pass-through businesses are starting to address what's required to qualify for the section 199A deduction. And they may be realizing it is both a tax benefit and a compliance challenge. Jim Ruggiero, Jr., Esq., AEP, EPLS, will explain to attendees what it is, why it's important, and how to take advantage of this important deduction recently updated by the Tax Cuts and Jobs Act.
SPONSORED BY: KASSAB, ARCHBOLD, & O'BRIEN, LLC (KAO LAW ASSOCIATES)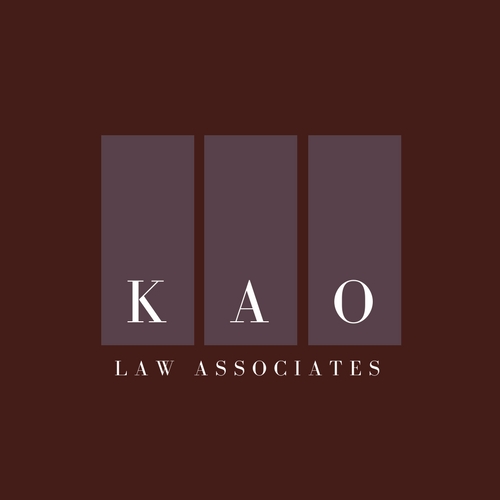 DATE: TUESDAY FEBRUARY 11, 2020
TIME: 5:00 TO 5:45 P.M. CASH BAR; 5:45 TO 6:15 P.M. DINNER; 6:15 TO 7:15 P.M. PROGRAM
LOCATION: SPRINGFIELD COUNTRY CLUB, 400 W. SPROUL RD., SPRINGFIELD, PA
REGISTER BELOW OR COMPLETE THE FORM BELOW AND MAIL TO:
DCEPC, PO BOX 2083, MEDIA, PA 19063 WITH CHECK PAYABLE TO DCEPC.
TO REGISTER BY PHONE, CALL DONNA WILLIS AT 610-565-3800 X 5.
CONNECT WITH US

LinkedIn
---------------------------------------------------------------------------------------------------------------------------------
DELAWARE COUNTY ESTATE PLANNING COUNCIL – CLE SEMINAR – FEBRUARY 11, 2020
NAME(s): __________________________________________________________________
ADDRESS: _________________________________________________________________
PHONE ___________________________ AMOUNT ENCLOSED: __________________
[ ] $40.00 for Estate Planning Council Members (buffet dinner)
[ ] $45.00 for Estate Planning Council Members registering after 2/9/2020(buffet dinner)
[ ] $50.00 for Non-Members of the Estate Planning Council (buffet dinner)
[ ] $65.00 for Estate Planning Council Members (buffet dinner(40.) and CLE(25.)
[ ] $75.00 for Non-Members of the Estate Planning Council (buffet dinner(50.) and CLE(25.)
[ ] $70.00 for Members of the Estate Planning Council registering after 2/9/20 (buffet dinner and CLE Credit)
[ ] Prepaid dinners with DCEPC membership dues. For CLE (25.to be paid)