"I have owned my business for many years, and I want out." A Panel Discussion on Business Transition and Succession Planning
Date:
Tuesday, March 10, 2020
Location:
Springfield CC, 400 W. Sproul Rd, Springfield, PA
Speaker:
Robert Simpson, CPA, MT; Daniel Gomez; William A Doyle, Esq.; & Brett David Sovine
NOTICE OF MEETING
TUESDAY MARCH 10, 2020
TOPIC:

"I HAVE OWNED MY BUSINESS FOR MANY YEARS, AND I WANT OUT"
A PANEL DISCUSSION ON BUSINESS TRANSITION AND SUCCESSION PLANNING
Moderator - Peter Tedesco, Esq., Wealth Management Consulting
PANEL PRESENTERS
Robert Simpson, CPA, MT - Managing Partner, Brinker Simpson and Co., LLC
Daniel Gomez, Principal and Co-Founder GGN Group, a consulting firm offering change management, business transition planning and management consulting
William A. Doyle, Esq, Owner and President, Bridle Brook Group, Business Brokers and Merger and Acquisition Specialists.
Brett David Sovine, Managing Director Private Banking, Brown Brothers Harriman Center for Family Business
This panel of experts will discuss succession planning for owners of privately held businesses and the various aspects and considerations of transitioning the ownership and management of these businesses.
SPONSORED BY BROWN BROTHERS HARRIMAN TRUST COMPANY OF DELAWARE, N.A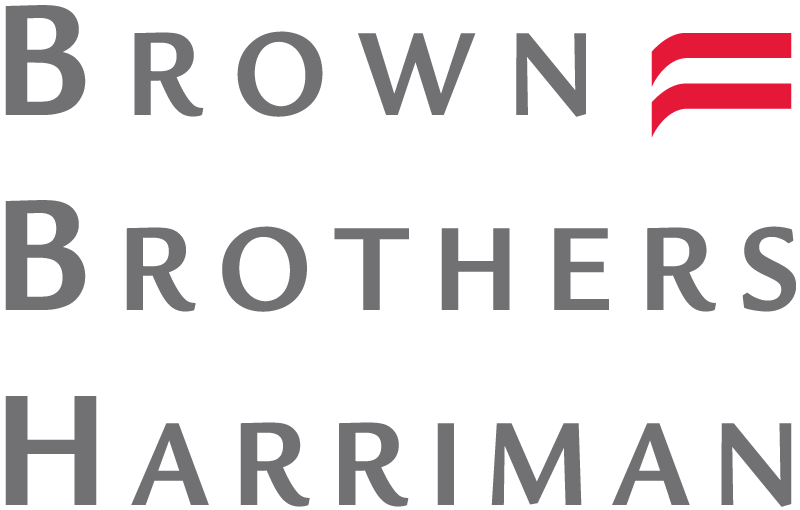 ---
DATE: TUESDAY MARCH 10, 2020
TIME: 5:00 TO 5:45 P.M. CASH BAR; 5:45 TO 6:15 P.M. DINNER; 6:15 TO 7:15 P.M. PROGRAM
LOCATION: SPRINGFIELD COUNTRY CLUB, 400 W. SPROUL RD., SPRINGFIELD, PA
REGISTER ONLINE AT LINK BELOW OR COMPLETE THE FORM BELOW AND MAIL TO: DCEPC, PO BOX 2083, MEDIA, PA 19063 WITH CHECK PAYABLE TO DCEPC. TO REGISTER BY PHONE, CALL DONNA WILLIS AT 610-565-3800 X 5.
---
----- REMINDER -----
OUR MEMBER-GUEST INTIATIVE HAS BEEN EXTENDED TO THE MARCH 10TH MEETING! MEMBERS CAN BRING ONE GUEST FREE! SPOTS ARE LIMITED SO TAKE ADVANTAGE OF THIS GREAT OFFER FOR YOU AND A COLLEAGUE WHILE YOU CAN!
---
CONNECT WITH US
---------------------------------------------------------------------------------------------------------------------------------
DELAWARE COUNTY ESTATE PLANNING COUNCIL – CLE SEMINAR – MARCH 10, 2020
NAME(s):_____________________________________________________
ADDRESS: _________________________________________________________________
PHONE ___________________________ AMOUNT ENCLOSED: __________________
[ ] $40.00 for Estate Planning Council Members (buffet dinner)
[ ] $45.00 for Estate Planning Council Members registering after 3/8/20 (dinner)
[ ] $65.00 for Estate Planning Council Members (buffet dinner(40.) and CLE(25.)
[ ] $75.00 for Non-Members of the Estate Planning Council (buffet dinner(50.) and CLE(25.)
[ ] $70.00 for Members of the Estate Planning Council registering after 3/8/20 (buffet dinner and CLE Credit)
[ ] Prepaid dinners with DCEPC membership dues. For CLE (25.to be paid)