HOW TO INCLUDE PHILANTHROPY IN YOUR CLIENTS' ESTATE PLAN: Tales From The Field
Date:
Tuesday, January 12, 2021
Speaker:
ALBERT RUSSO, SUZANNE BARTON, DAVID J. TOLL, ESQ.
With thanks to our event sponsor: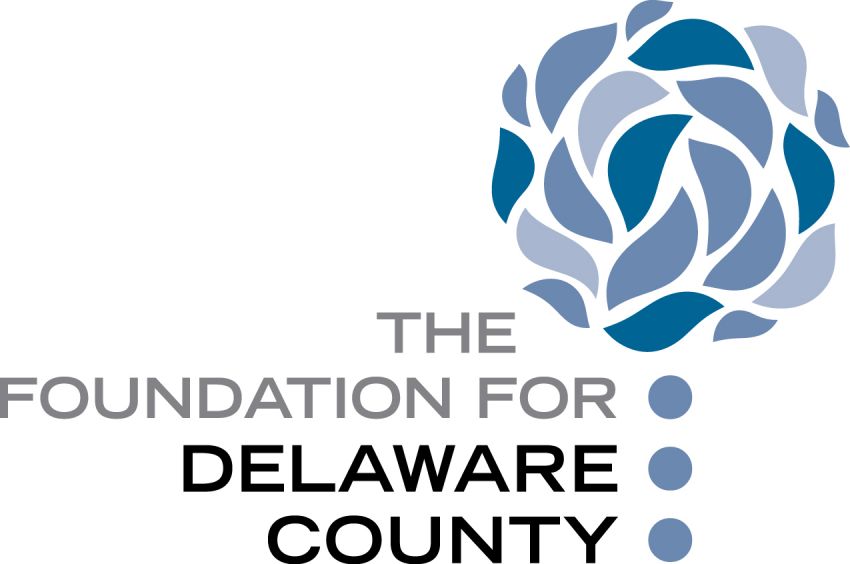 DELAWARE COUNTY ESTATE PLANNING COUNCIL
Sponsored by Frances M. Sheehan of The Foundation for Delaware County
TIME:
4:30 to 4:50 p.m. Meeting opens and breakout rooms
4:50 to 5:00 p.m. Sponsor and Introductions
5:00 to 6:00 p.m. Program/CLE Seminar
TOPIC: "HOW TO INCLUDE PHILANTHROPY IN YOUR CLIENTS' ESTATE PLANNING: TALES FROM THE FIELD"
PANELISTS:
Al Russo, Senior Major Gifts Officer, University of Pennsylvania Carey Law School
David Toll, Senior Associate VP, Office of Gift Planning, Drexel University
Suzanne Barton, Director of Planned Giving, Natural Lands
Our panel of experts will share interesting and informative stories about charitable giving in estate planning based on their experiences as fundraisers who have secured significant and complicated gifts for major Philadelphia area institutions."
Al is a graduate of the University of Pennsylvania and has worked in advertising sales, international business, political fundraising, public health and a combined twenty-seven years in Academic Advancement. The common thread throughout Al's career is a devotion to helping match institutions and causes with people who receive joy by supporting their passion.
David brings more than 19 years of professional experience in development and fundraising. He currently serves as the Senior Associate Vice President of the Office of Gift Planning at Drexel University where he is responsible for the development and implementation of university-wide planned giving efforts. David is the immediate past president of the Planned Giving Council of Greater Philadelphia. Before pursuing a career in higher education advancement, David spent several years practicing law at White and Williams, Patterson and Weir and Fox Rothschild with an emphasis on real estate, business, tax, and estate planning.
Suzanne has been with Natural Lands since 2000—the greater Philadelphia region's oldest and largest land conservation organization—working as writer, planned giving program manager, and director of planned giving. She founded Natural Lands' planned giving program—the Allston Jenkins Legacy Society—and established planned giving gift acceptance policies and protocols, and launched a charitable gift annuity program. Suzanne administers real estate asset property gifts, and guides and supports donors interested in establishing a variety of other estate gifts.
WORTH: 1.0 CLE Credit for Bar members
RETURN THIS SECTION BY SUNDAY JANUARY 10, 2020
PLEASE RETURN TO: D.C.E.P.C., P.O. BOX 2083, MEDIA, PA 19063
[ ] $00.00 for Estate Planning Council Members
[ ] $25.00 for Estate Planning Council Members requesting attorney CLE
[ ] $25.00 for Non-Members of the Estate Planning Council
[ ] $50.00 for Non-Members of the Estate Planning Council requesting attorney CLE (program(25.) and CLE(25.))
Print Member's Name _________________________________
Phone Number _________________
Contact Donna Willis -Phone 610-565-3800x5, fax-610-892-6888, Email donnawillis@kaolawassociates.com
Cancellations for a credit to a future meeting must be made by noon the day of the event.