Cryptocurrencies in Estate Planning
Date:
Tuesday, September 14, 2021
Speaker:
Gil Nusbaum, General Counsel at National Philanthropic Trust
Registered for this event? Login now to view additional event details.

DELAWARE COUNTY ESTATE PLANNING COUNCIL
SEPTEMBER 14, 2021 DINNER FORM
Special thanks to our sponsor Brown Brothers Harriman Trust Company of Delaware, N.A.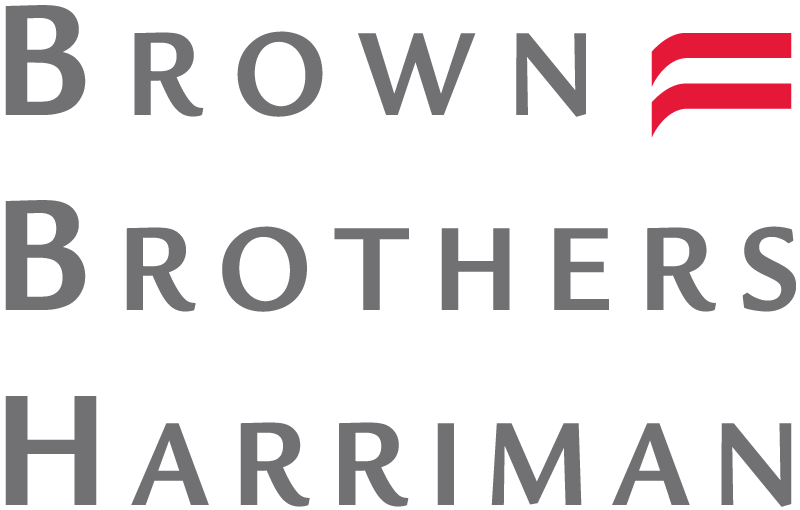 PLACE: ZOOM MEETING
TIME:
4:30 to 4:50 p.m. Registration and Breakout Rooms
4:50 to 5:00 p.m. Sponsor Presentation & Introductions
5:00 to 6:00 p.m. CLE Seminar/Program
TOPIC:: CRYPTOCURRENCIES IN ESTATE PLANNING
SPEAKER: GIL NUSBAUM, GENERAL COUNSEL, NATIONAL PHILANTHROPIC TRUST
Cryptocurrencies like Bitcoin and Ethereum have entered the financial mainstream—and by extension—the world of philanthropy and charitable giving. In this talk, Gil Nusbaum will outline the intersection of cryptocurrencies with charitable giving, trusts, wills, and estates. Mr. Nusbaum will give a general overview of what cryptocurrencies are, why they matter, and other topics, including a survey of the various types of crypto assets and technologies, best practices in accepting and managing holdings of crypto, their application to DAFs, and other tax and legal implications.
Gil Nusbaum is General Counsel at National Philanthropic Trust, the nation's largest independent provider of donor-advised funds (DAFs), He is responsible for a wide variety of general corporate legal, tax and risk management matters and for overseeing NPT's illiquid gifts program. Mr. Nusbaum was previously employed as an Associate for Laura Solomon & Associates, was an Associate in the Family Wealth Management practice group at Ballard Spahr LLP and an Associate in the Trusts & Estates, Tax, and Philanthropic & Nonprofit practice groups at Dilworth Paxson LLP. He received his B.A. in Sociology from Wesleyan University and his J.D. from Temple University. He also holds a Masters of Law in Taxation from Temple University.
The ZOOM invite info will be emailed to attendees on their Receipt form upon receivng their registration information.