Addiction and Estate Planning
Date:
Tuesday, November 9, 2021
Speaker:
Corey Rabin, Esq., Advisor and Eric Webber, Senior Clinical Advisor from Caron Treatment Center
Registered for this event? Login now to view additional event details.
DELAWARE COUNTY ESTATE PLANNING COUNCIL
NOVEMBER 9, 2021 DINNER FORM
PLACE: VIA ZOOM
TIME: 4:30 to 4:50 p.m. Registration and breakout rooms
4:50 to 5:00 p.m. Sponsor Presentation and Introductions
5:00 to 6:00 p.m. CLE Seminar/Program
TOPIC: ADDICTION AND ESTATE PLANNING
SPEAKER: COREY RABIN, ESQ., ADVISOR-CARON TREATMENT CENTERS and
ERIC WEBBER, SENIOR CLINICAL ADVISOR, CARON TREATMENT CENTERS
Special thanks to our sponsor: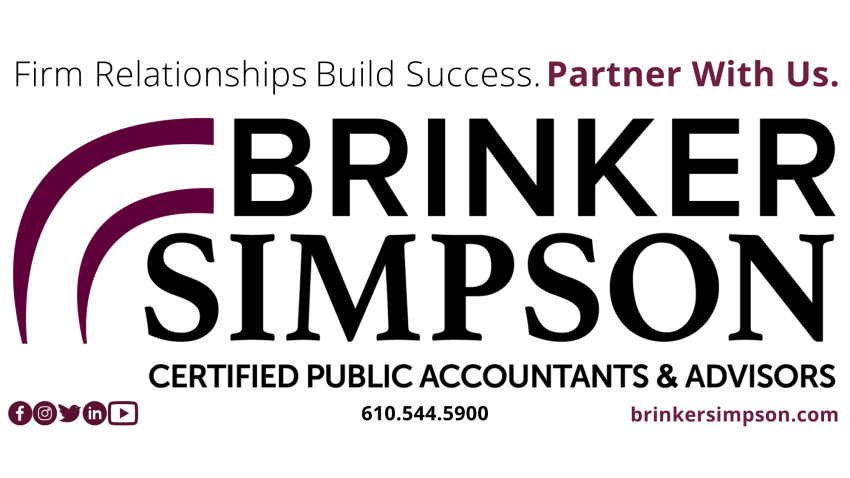 The first part of the presentation will cover incentive trusts. There will be a review of what are the pros and cons of the use of incentive trusts with various family dynamics. The presentation will include how to monitor the trust as well as a brief discussion about treatment.
The second part of the presentation explores the basics of resiliency in the legal profession and the impact of a lawyer's ability to manage through challenges (within the profession, our communities, in our personal lives) on one's ethical requirements and competency to practice law. Resilience is a person's capacity for stress-related growth, and lawyer personality research reveals that lawyers as a population tend to be quite low in the trait. This presentation specifically addresses (i) the specific needs/difficulties for legal professionals to develop and maintain resiliency and (ii) how increasing resiliency enhances many critical performance skills in the practice of law.
WORTH: 0.5 SUBSTANTIVE CLE & 0.5 ETHICS CLE CREDIT
Eric J. Webber, MA, CADC, CCS, CSAT/CMAT, CCPG
Eric Webber is the Senior Clinical Advisor for the Caron Executive Program and the Legal Professionals Program at Caron Treatment Center. He provides direct care through specialty lectures and counseling sessions focused on relapse, Addiction Interaction Disorders, work/professional related issues, and other targeted needs. He conducts the Legal Professionals Program with Mr. Corey Rabin, as well as a general Executive/Professional group. Mr. Webber is a Certified Alcohol and Drug Counselor, Certified Clinical Supervisor, and holds a Certificate of Competency in Problem Gambling, all through the Pennsylvania Certification Board; he is also a Certified Sex Addiction Therapist and a Certified Multiple Addiction Therapist through the International Institute for Trauma and Addiction Professionals. He holds a Master's Degree from Alvernia University
Corey Rabin, Esq.
Corey B. Rabin, Esq. is the Clinical Advisor to the Legal Professionals Program at Caron Treatment Centers. He brings extensive personal and professional knowledge to his role of clinical advisor for the Legal Professionals Program at Caron. A practicing attorney for more than 35 years, Corey holds a JD from the University of Miami School of Law and has decades of experience in substance abuse recovery and interventions. He speaks and writes nationally about behavioral health subjects relating to lawyers and law firms and provides regular counseling and resources to legal professionals while they engage in the world-class services and programs at Caron.