Taxation in Uncertain Times-A Look at Current & Proposed Changes
Date:
Tuesday, January 11, 2022
Speaker:
Bob Simpson, CPA, MST, Andrew Brenner, CPA and Jonathan Sokoloff, Esquire
Registered for this event? Login now to view additional event details.
DELAWARE COUNTY ESTATE PLANNING COUNCIL
JANUARY 11, 2022
VIRTUAL EVENT
TIME: 4:30 to 5:00 p.m. Intros and Breakout Rooms
5:00 to 5:45 p.m. CLE Seminar/Program
5:45 to 6:00 p.m. Questions & Answers
TOPIC: Taxation in Uncertain Times—A Look at Current and Proposed Changes
SPEAKERS: Robert Simpson, CPA, MST Brinker Simpson & Company LLC
Andrew Brenner, CPA Brinker Simpson & Company LLC
Jonathan Sokoloff, Esq. Diamond Polsky & Bauer and McCausland Keen & Buckman
Special thanks to our sponsor: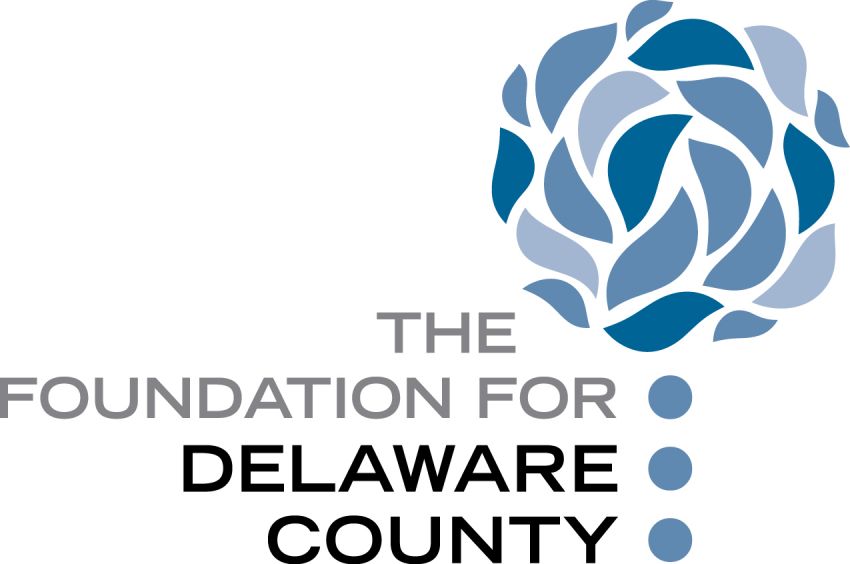 Our panel of tax experts will cover recent and proposed changes in Business, Individual, and Estate and Trust taxation, and strategies for implementing these changes.
Bob Simpson is the Founder and Managing partner of Brinker Simpson and Company. He has a varied background of entrepreneurial pursuits and established the firm in 1989 when he decided he could simply do things better.
Bob has an extensive background in real estate investing and the world of small businesses that he's advised from start-up operations to 2nd and 3rd generations. Bob has also taught courses at a local college and has facilitated educational seminars. As managing partner, Bob has seen the growth of the Brinker Simpson team with a multi- generational leadership group to ensure the continued success of the practice. Brinker Simpson has been named one of the Best CPA Firms to Work For (2011-2020), and in 2019 was named the Best CPA Firm for Women to Work in Pennsylvania.
Andrew Brenner, Director -Tax Strategies and Planning, has 10+ years of experience in both public accounting and private industry. Before re-joining Brinker Simpson (where he began his career), he worked for an international accounting and business advisory firm where he was a tax compliance specialist. As the Director of Tax Strategies and Planning, Andrew is responsible for providing firm wide leadership of the tax department, including tax strategy, business and tax planning, tax audits, and tax accounting. Andrew specializes in business tax needs, estate, trust and gift tax returns, in addition to individual income tax returns.
Jonathan D. Sokoloff, Esquire joined Diamond, Polsky & Bauer in June 1980 and practices in both the firm's Philadelphia office and Media office and also serves as of Counsel to McCausland Keen & Buckman in Devon, PA and specializes in estate planning, estate administration, tax planning, and business law. A focus of his practice is in counseling clients in the structuring of family businesses to accomplish the dual objectives of proper succession planning and reduction of death taxes. In addition, Jonathan represents both individuals and businesses before the IRS regarding a variety of income tax issues.