Multigenerational Decision Making in Estate Planning & Senior Living
Date:
Tuesday, February 8, 2022
Speaker:
Karyn Seace, Esq.,CELA, Nescio & Seace LLP, West Chester, PA & Maria Janoski, Esq., Janoski Law. West Chester, PA
Registered for this event? Login now to view additional event details.

DELAWARE COUNTY ESTATE PLANNING COUNCIL
FEBRUARY 8, 2022

PLACE: VIA ZOOM
TIME: 4:30 to 4:50 p.m. Breakout Rooms
4:50 to 5:00 p.m. Introductions and Sponsor Presentation
5:00 to 6:00 p.m. CLE Seminar/Program
TOPIC: MULTIGENERATIONAL DECISION MAKING IN ESTATE PLANNING & SENIOR LIVING
SPEAKERS: KARYN SEACE, ESQ., CELA of NESCIO & SEACE, LLP, WEST CHESTER, PA
MARIA JANOSKI, ESQ. of JANOSKI LAW, WEST CHESTER, PA
SPECIAL THANKS TO OUR SPONSOR: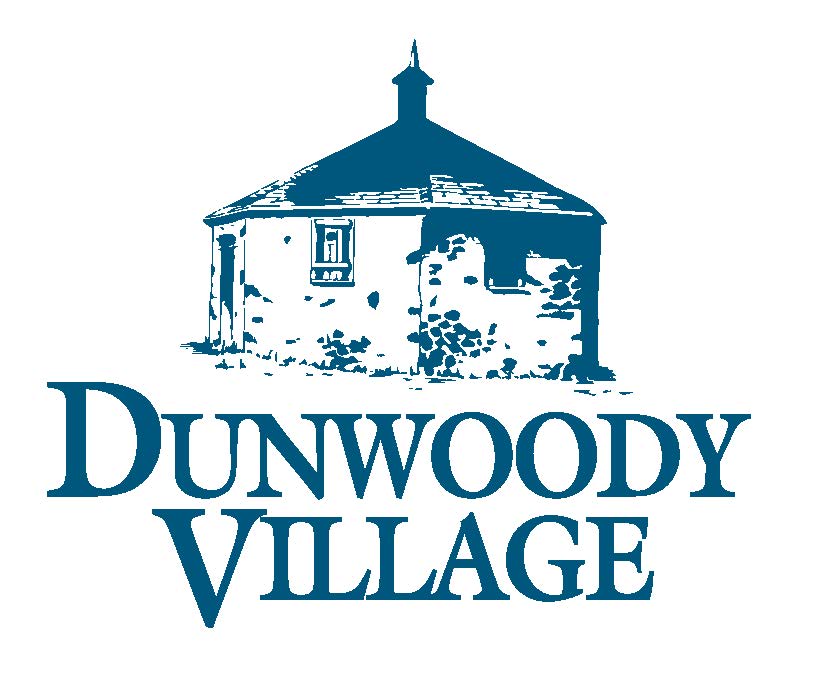 Who makes the decisions? Does the senior? Does the family? Do both? What if there is disagreement between the senior and the family? Who wins? Which vote "counts for more?" Do the doctor's have any say? What happens when the senior can't drive anymore? Who decides when it is time to get the senior's affairs in order? What if there are step-children? What happens when it is time to go into a nursing home? Maria C. Janoski and Karyn L. Seace will discuss this and much more.
Karyn Seace is the Managing Partner at Nescio & Seace, LLP in West Chester, PA. After previously working in a nursing ip home, Karyn realized her passion for dealing with seniors. She specializes in elder law including: Medicaid planning; guardianships; estate planning; estate probate; trust and administration and is a nationally board certified elder law attorney (CELA), is a certified dementia practitioner (CDP) conferred by the National and International Councils of Certified Dementia Practitioners, an accredited attorney with the Department of Veteran Affairs and is barred in both Pennsylvania and New Jersey. Karyn is a member of the National and PA chapter of the Academy of Elder Law Attorneys, the PA Association of Elder Law Attorneys, the PA and Chester County Bar Associations. She is Vice-Chair of the Elder Law Section of the Chester County Bar Association, and a member of the Executive Board of the Chester County Elder Abuse Task Force. She has published numerous articles, has lectured for the Pennsylvania Bar Institute, Chester County Bar Association, United Way, and has been on WCHE 1520 AM radio numerous times and has been selected as a Top Lawyer for seven years in a row in Mainline Today magazine. Karyn graduated from Temple University, then got her Paralegal Certificate at the American Center for Technical Arts & Sciences (Mainline Paralegal Institute). Shortly after receiving her Juris Doctor at Widener University, Karyn achieved her Letter Law Master and certificate in estate planning at Villanova University in 2006.
Maria Janoski is a personal injury attorney practicing in Pennsylvania and New Jersey. She has spent more than a decade fighting for those who have been injured, victimized or wronged. She regularly litigates nursing home negligence cases, and she frequently writes and speaks about personal injury cases. Her recent awards include: 2018-2021 Main Line Today Top Lawyer – Personal Injury - Voted #1 in 2020 and 2021; 2019-2021 Pennsylvania Super Lawyer Rising Star – Medical Malpractice; 2020 National Academy of Personal Injury Attorneys – Top 40 Under 40; 2019-2021 Avvo Clients' Choice Award; 2021 Daily Local News Best Lawyers – Readers Choice Personal Injury and Avvo Rating of 10.00 (Superb). Maria is a member of the Chester County Bar Association and currently serves as chair of the Civil Litigation Section and editor of New Matter, the quarterly legal publication. She served on the board of directors from 2018-2021, and is currently a member of the judicial evaluation committee. Maria also is a member of the nationally recognized Temple American Inn of Court and the Pennsylvania Association for Justice. Maria holds degrees and A.B. in English from Cornell University, an M.S. in criminal justice from Marywood University, and a J.D. from the Widener University School of Law.