May the Force (of SECURE) Be With You - Secure Act Update
Date:
Tuesday, September 13, 2022
Location:
Towne House Restaurant, Media, PA
Speaker:
Samantha Wolfe, Esq.,- The Law Offices of Samantha K. Wolfe
Generously sponsored by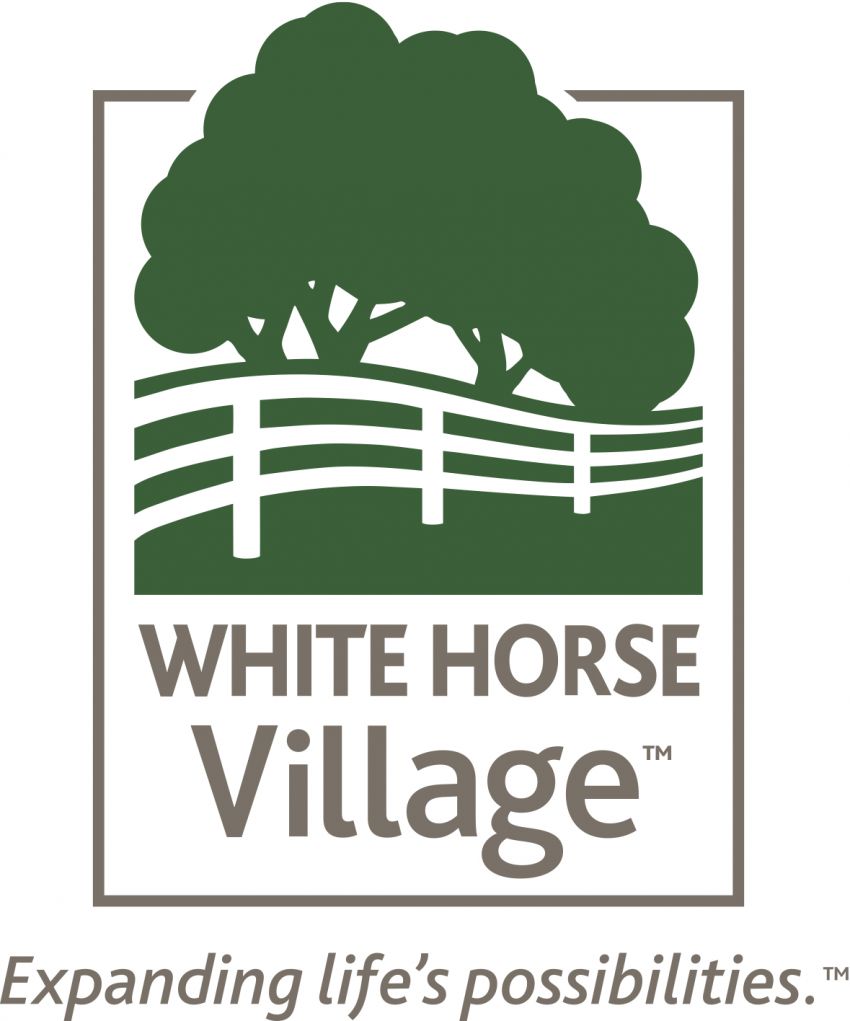 TIME: 5:00 to 5:45 p.m. Registration and Cash Bar
5:45 to 6:15 p.m. Dinner
6:15 to 7:15 p.m. CLE Seminar/Program

The SECURE Act (Setting Every Community Up for Retirement Enhancement) was passed on December 17, 2019 and became effective January 1, 2020. Since December 17, 2019, practitioners have been patiently watching and waiting for proposed regulations to help us figure out how the SECURE Act practically affects our clients. We had more questions than answers about the meaning of some of the provisions of SECURE. We anticipated proposed regulations in September 2021. September came and went with no proposed regulations. Then, on February 23, 2022 ..….SURPRISE!......The IRS issued the proposed regulations. We also now have the possibility of SECURE 2.0. This program will cover the proposed regulations and the major points of the SECURE 2.0 legislation currently in Congress.
Samantha Wolfe is the founder and owner of The Law Offices of Samantha K. Wolfe, LLC in Waynesboro, PA established in July 2020. Her areas of concentration are estate planning, asset protection planning, long-term care pre-planning, Medicaid planning (nursing home planning), special needs planning, business succession planning, federal estate and gift taxation planning, oil and gas lease planning, and estate administration and probate. She has a "Superb" AVVO Rating for attorneys and was named a Super Lawyers Rising Star in 2022.
Samantha graduated in 2004 from Penn State University with a B.A. in journalism and a minor in nutrition. In 2008, she earned her juris doctor from Regent University School of Law. While attending law school, she was a managing editor for the Regent Journal of International Law and a student volunteer for the Volunteer Income Tax Assistance Program. After graduating from law school, she attended Southern Methodist University Dedman School of Law and earned her LL.M. in Taxation.
Samantha joined Steinbacher, Goodall & Yurchak in Williamsport, Pennsylvania in 2010. From 2010 until September 2017, she was the head of the wealth protection planning department at the firm. In October 2017, she returned to Franklin County to practice at Maxwell Sipe Law Offices, LLC. When Maxwell Sipe Law Offices, LLC dissolved, Samantha began practicing as a solo practitioner and created The Law Offices of Samantha K. Wolfe in July 2020.