State Income Taxation of Trusts-PA, NJ, DE and Beyond
Date:
Tuesday, October 11, 2022
Location:
Towne House Restaurant, Media, PA
Speaker:
Richard Nenno, Esq. of Young Conaway and Bobbie Nenno Larkin of Glemmede Trust Co.
Generously sponsored by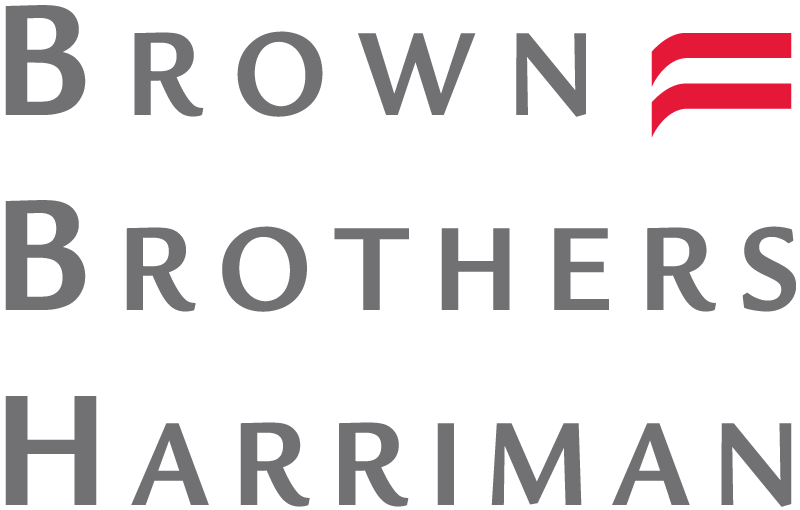 TIME: 5:00 to 5:45 p.m. Registration and Cash Bar
5:45 to 6:15 p.m. Dinner
6:15 to 7:15 p.m. CLE Seminar/Program
Managing state income taxes is a critical aspect of the estate planning process. If done well, it can produce significant savings. If done poorly, it can result in substantial unnecessary expense and potential liability for attorneys, CPAs, trustees, and other advisers. Swarthmore resident Richard Nenno, senior counsel at Young Conaway Stargatt & Taylor, LLP, in Wilmington, is a leading national authority on this topic. On October 11, Dick, assisted by Bobbie Larkin (Vice President at Glenmede Trust Company), will tell Delaware County practitioners everything they need to know about this important subject.
Richard W. Nenno is Senior Counsel with Young Conaway Stargatt & Taylor, LLP, Wilmington, Delaware. Dick has over 40 years of estate-planning experience and is admitted to the practice of law in Delaware and Pennsylvania. He is a Fiduciary Fellow of the American College of Trust and Estate Counsel (ACTEC), a member of the Advisory Committee of the Heckerling Institute on Estate Planning, a Fellow of the American Bar Foundation, a member of the Bloomberg BNA Estates, Gifts, and Trusts Advisory Board, and a Distinguished Accredited Estate Planner. Dick was an attorney with Wilmington Trust Company, Wilmington, Delaware, from 1982 until 2021. Prior to joining Wilmington Trust Company, he was an associate in the Estates Department of the Philadelphia law firm of Ballard, Spahr, Andrews and Ingersoll. Dick is a cum laude graduate of Princeton University with an A.B. degree from the Woodrow Wilson School of Public and International Affairs. He earned his J.D. degree from Harvard Law School. Dick is recognized as a national speaker and published authority on estate-planning issues. He has presented at the Heckerling Institute on Estate Planning, ACTEC national meetings, the Hawaii Tax Institute, the Notre Dame Tax and Estate Planning Institute, the AICPA Advanced Estate Planning Conference, and the NYU Institute on Federal Taxation. He is a member of the ABA, Section of Real Property, Trust & Estate Law (former member of Council) and Section of Taxation; Delaware State Bar Association (former chair: Estates and Trusts Section); Estate Planning Council of Delaware, Inc. (former president); Philadelphia Bar Association. He chaired the committee of the Delaware State Bar Association that updates Delaware trust legislation for many years and still participates in that committee's deliberations.
Bobbie Larkin, CFP®, CTFA, is a Wealth Advisor in Glenmede's Philadelphia office. In this role, she is responsible for providing thoughtful wealth management advice, solutions for fiduciary, charitable, financial, and wealth transfer planning, and trust and account administration. Ms. Larkin partners with investment, tax and wealth planning colleagues to understand client goals, provide tailored guidance and ensure clients' wealth management objectives are fulfilled. Prior to joining Glenmede, Ms. Larkin managed City National's Delaware Trust office. In this role, she provided trust and account administration for private clients and served as chair of fiduciary committees for Delaware trust administration, trust investment and trust real estate. Previously, Ms. Larkin gained deep experience in trust management and administration while at Wilmington Trust Company's regional offices. Ms. Larkin received her Bachelor of Arts degree, cum laude, in music with a concentration in violin performance and a minor in chemistry from Case Western Reserve University. In addition, she earned the CERTIFIED FINANCIAL PLANNER™ designation and holds the Certified Trust and Financial Advisor designation. She currently serves as a board member of the Estate Planning Council of Delaware and as the President of the Philadelphia Suburban Alumnae Chapter of her collegiate sorority, Delta Gamma. In her leadership role, she has made efforts to promote and fund medical research combating blindness, as well as providing education and services to the blind.